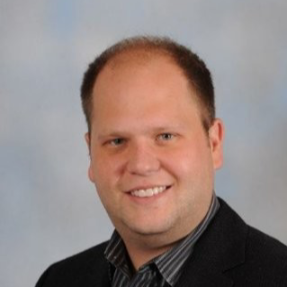 Adam Kroft is an experienced IT professional, specializing in Digital Signage, Audiovisual and Cinema technologies. He has been a certified Project Management Professional for over ten years and has led technical teams delivering multimillion-dollar projects on time and on budget.
Adam is a triple threat in the A/V market as he is technically proficient, design focused and a professional Project Manager. He can talk multicast best practices with your IT team, respond to RFIs with CAD floor plans for your architect and ensure all A/V resources are meeting their milestones.
Adam has spoken at the Digital Signage Expo on the topic of Project Management for Digital Signage. He has authored articles for Sound & Communications and Signage Solutions Magazines.